Course Materials

Video Contents

Online Assessments

Blockchain-enabled Digital Certificate

Fully Instructor-led Interactive Sessions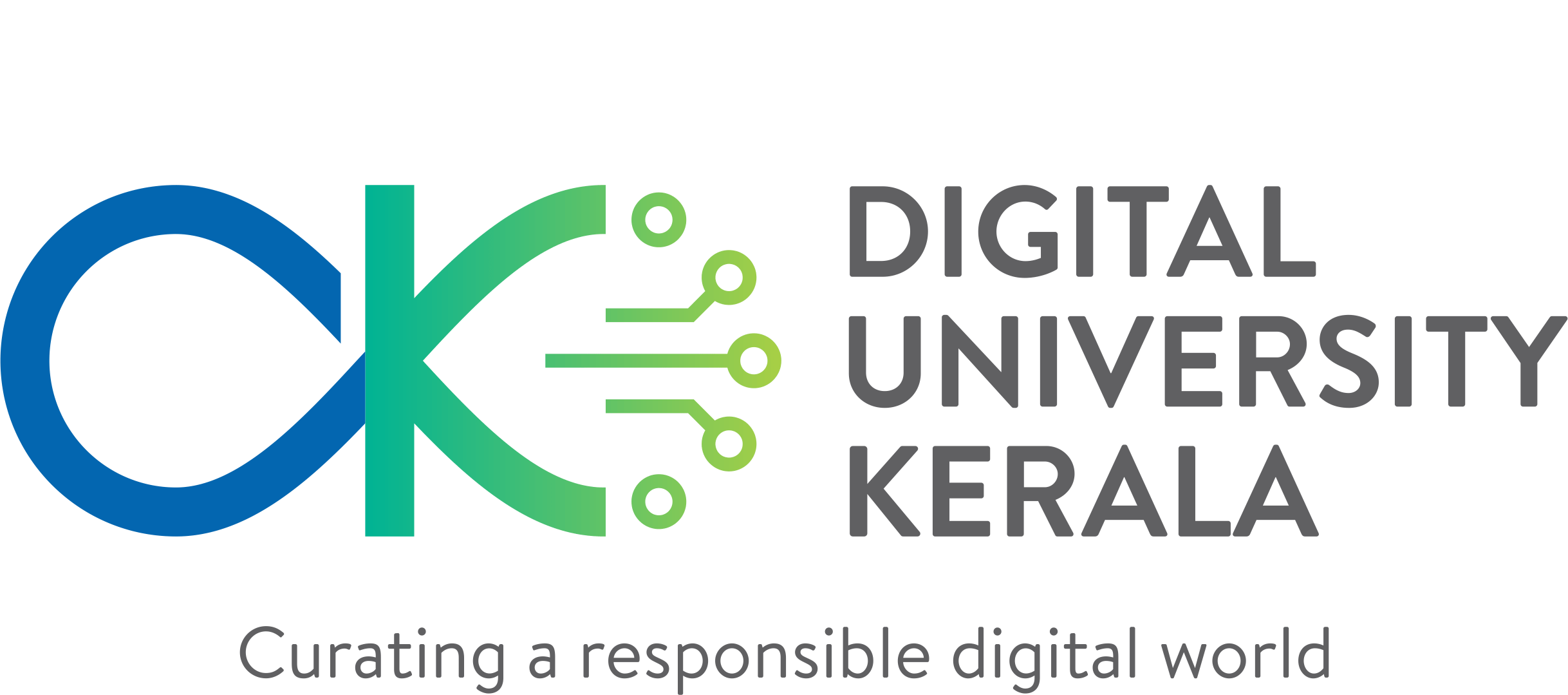 Let's Get In On The Web3 Action

Web3 refers to a series of open-source, decentralized protocols that form the next iteration of the internet. Web3 movement mainly aims to take power out of the hands of big tech companies and place it in the hands of internet users. If you want to become a part of something big, learning Web3 development could put you at the forefront of a financial and technological revolution. With the current trend toward decentralization and digital assets and with the increasing popularity of decentralized solutions, now is a great time for technology enthusiasts to explore the exciting world of Web3 and its numerous opportunities.
Certified Web3 Associate Course is a comprehensive program designed for beginners, focusing on the practical applications of Blockchain Technology in Web3. Whether you're a professional, entrepreneur, student, or enthusiast, this course provides the necessary knowledge and skills to thrive in the Web3 revolution. With a non-technical approach, this course aims to provide you with the essential understanding and hands-on experience to leverage technologies like Ethereum Blockchain, NFTs, Crypto Wallets, Exchanges, Bitcoin, Cryptocurrencies, DeFi, CBDCs etc in the exciting realm of Web3.
Professionals seeking to leverage Web3 in their respective fields.
Entrepreneurs and Business Owners interested in Blockchain Technology.
Students and Enthusiasts looking to explore the practical applications of Web3.

Individuals eager to prepare for the Web3 revolution and its limitless opportunities.
Overview and Evolution of Web3 and Opportunities
Bitcoin and Cryptocurrencies
Basics of  Blockchain
Evolution of Programmable Blockchains
Future of the Internet – Web 2.0 to 3.0
Evolving concepts – NFT, DeFI,CBDC and DAO
Grasping the Basics of Ethereum's NFT
Insights into Use Case & Architectural Design
Introduction to Essential Tools
Building the Project: Tokenization & Deployment Process
After successfully completing this training, it unlocks new prospects to your distinctive skill set.
Join our Blockchain Excellency Program, a 12-month paid internship. Through this program, you'll have the chance to collaborate with fellow interns and industry partners, enhancing your analytical and technical abilities within a blockchain ecosystem.
Join our Blockchain Internship Program, a 3-month internship program where you can work on live blockchain projects to identify your potential to build a professional portfolio in the blockchain world. 
Join our Advanced Developer Courses in Ethereum and Hyperledger Blockchain", mastering the skills of developing and maintaining a blockchain platform. You'll be skilled in developing, testing, and monitoring smart contracts, back-end systems, client-side applications, and other components of the blockchain application stack.
DURATION, MODE OF DELIVERY
Mode        : Online, Instructor -led
Duration   : 6 Weeks( 20 Hours)
Platform  : Zoom
Timeline                           : 15th July 2023 to 19 Aug 2023
Day                                   : Weekend (Saturday Only) 
Number of Hours /Day   : 2-3 Hours 
Batch Size                       : 30
Certification is based on Continuous Evaluation through online quizzes. Candidates will receive a Blockchain Powered Certificate after completing the program
| | | |
| --- | --- | --- |
| Open Candidates (from India) | | |
| | | |
| | | |
* Applicable taxes extra.

** Candidates who wish to avail the offer of KKEM registered candidates need to apply through https://knowledgemission.kerala.gov.in/ Please apply for the course listed in the skill catalogue. Once you have submitted your application, you will receive an email from KBA with instructions on how to complete the payment procedures.
If you have any queries regarding Certified Blockchain Associate Programme, please send us an e-mail to kba.admin@duk.ac.in / elearning.kba@duk.ac.in