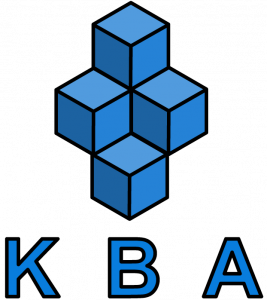 Kerala Blockchain Academy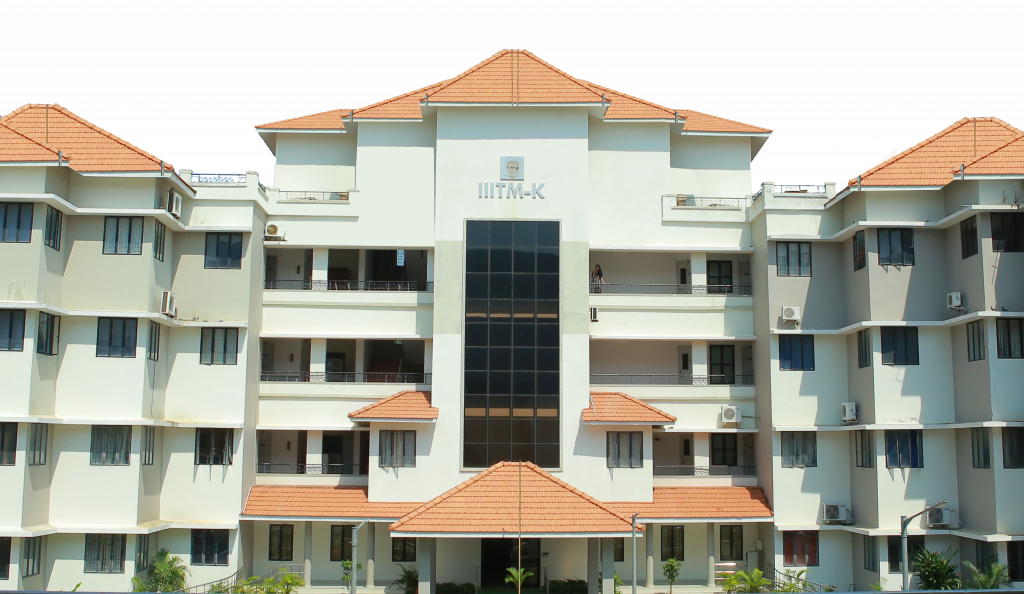 Kerala Blockchain Academy
Kerala Blockchain Academy (KBA), is an initiative of the Government of Kerala under the Indian Institute of Information and Technology and Management – Kerala, for offering blockchain training in multiple domains that help professionals march towards their goal. Power-packed with young technology enthusiasts and research scholars KBA missions to embrace game-changing technology and bring qualitative changes to the world.
Certified Blockchain Associate
A Beginner Course To Kickstart Your Blockchain Journey. Free Audit | Self Paced 30 - Hours Duration


Enroll Now
Certified Blockchain Startup Program
Build for individuals bearing entrepreneurship dream in the blockchain domain.
Instructor-Led Virtual Classroom
14 Days I 62 Hours
Enroll Now
Certified Ethereum Developer
A Comprehensive Suite of Well-Balanced Theory and Practical course.
Instructor-led Classes I 65- Hours Duration
Enroll Now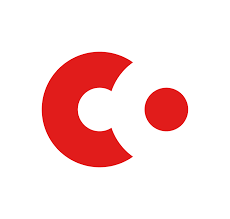 Certified Corda Developer
Learn and Get Certified To Build Realistic CorDapp Solutions.
Self Paced and Instructor-Led I 90- Hours Duration


Enroll Now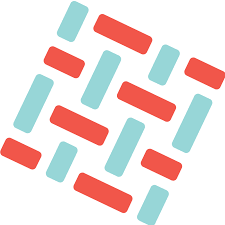 Certified Hyperledger Fabric Developer
Building of blockchain applications using Hyperledger Fabric.
Self-Paced and Instructor-Led I 60- Hours Duration
Enroll Now
Certified Blockchain Architect
Application and Gaining of Real Project Exposure on all Facets of Blockchain Development.
450-Hours Duration I 8 WEEKS on any Live Projects
Enroll Now
Academic Program on Blockchain Technology
Trusted by Thousand of Students

""There are many online courses on Blockchain technology, but I was looking for classroom trainings to interact with the trainers. At KBA, the classes are very interactive, the trainers are really knowledgeable and always helpful. I would really recommend KBA for Blockchain training and CBP program is really worth doing.""

"To be frank, I was little sceptical when I came down but at the of this certification program, I can proudly say that I have gained deeper knowledge in Blockchain. The trainers where really great and approachable and spent good enough time with me to help me learn the know-how of Blockchain. I would thank KBA and all the staffs who helped me achieve my goal."
Senior Tech Risk Manager, Standard Chartered GBS

"Certified Blockchain Associate Program of Kerala Blockchain Academy is upto the mark for current scenario and got a very good training in Blockchain and related technologies. Got excellent hands on developing Decentralized applications. Recommends to all who wish to have a strong foundation in Blockchain."
Saintgits College of Engineering

"Traveled all the way from Punjab because this is the only academy I found where there are classroom courses for Blockchain. It has been a very good experience and I have learned a lot here. The faculties have been very helpful and supportive. I will obviously come back KBA for pursuing advanced developer courses in Blockchain."