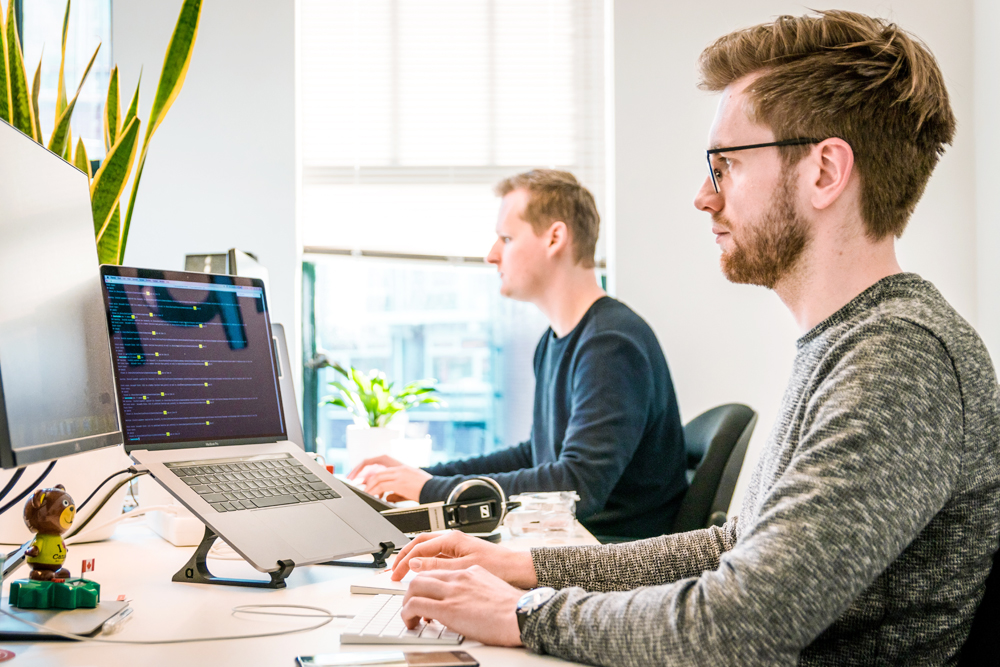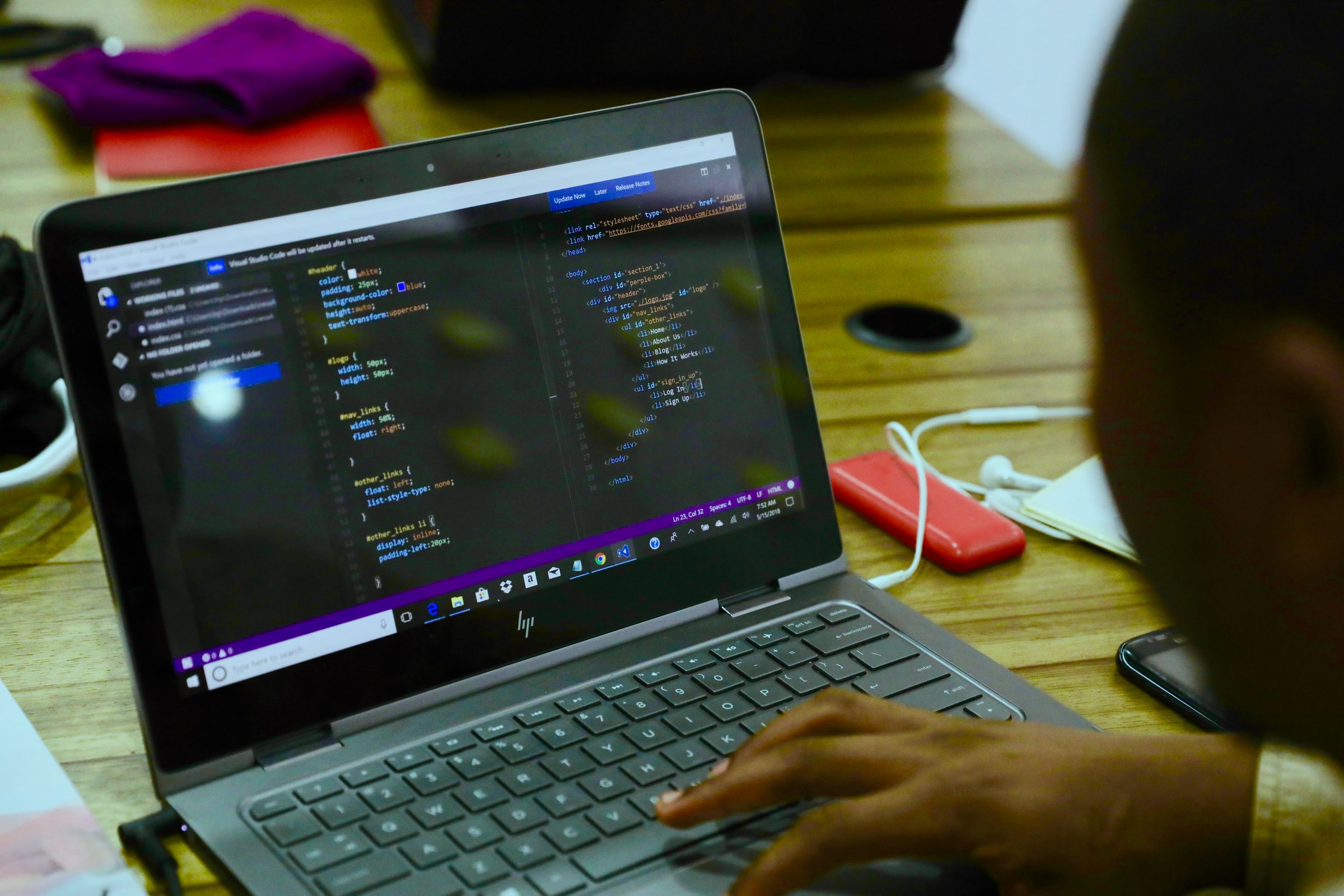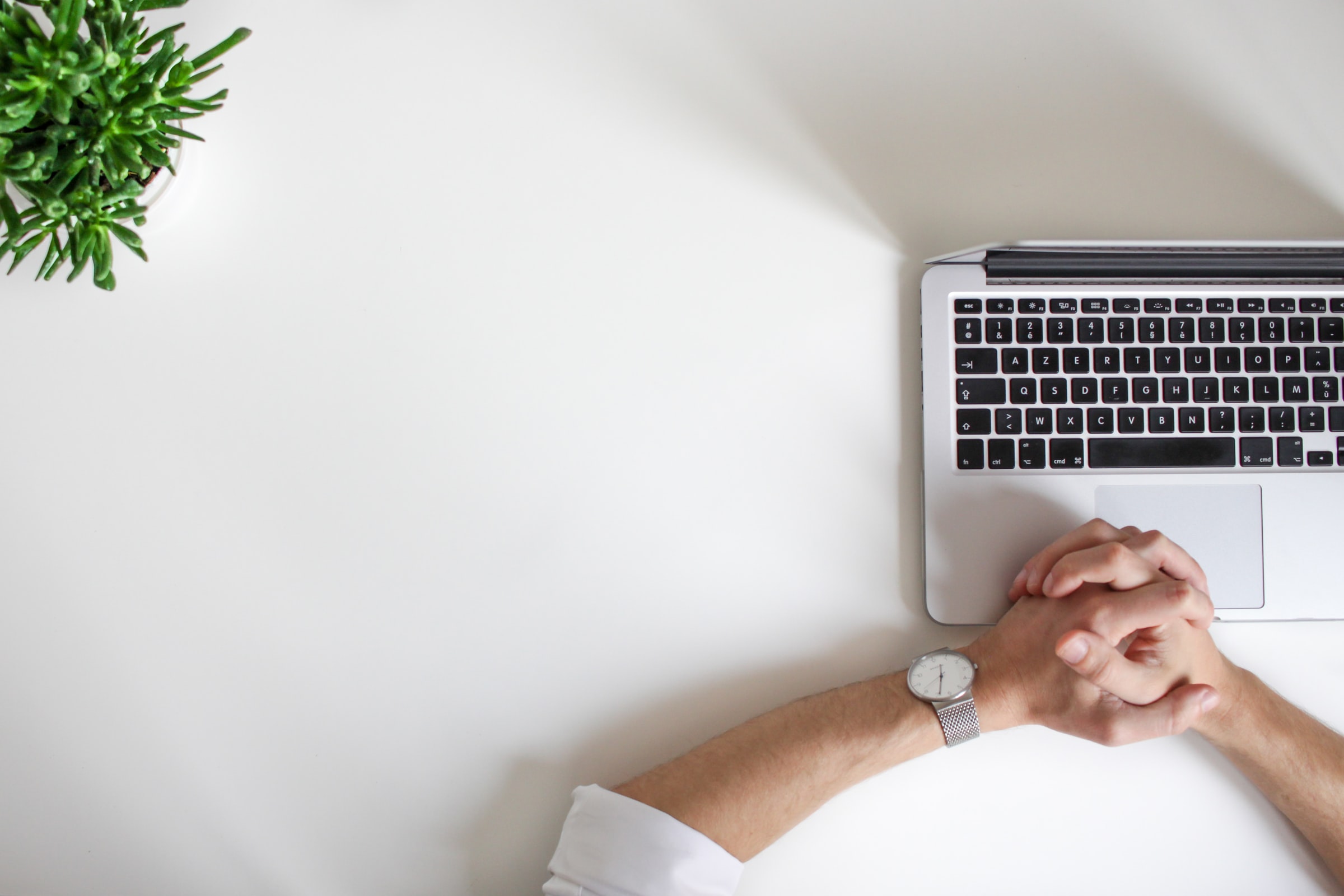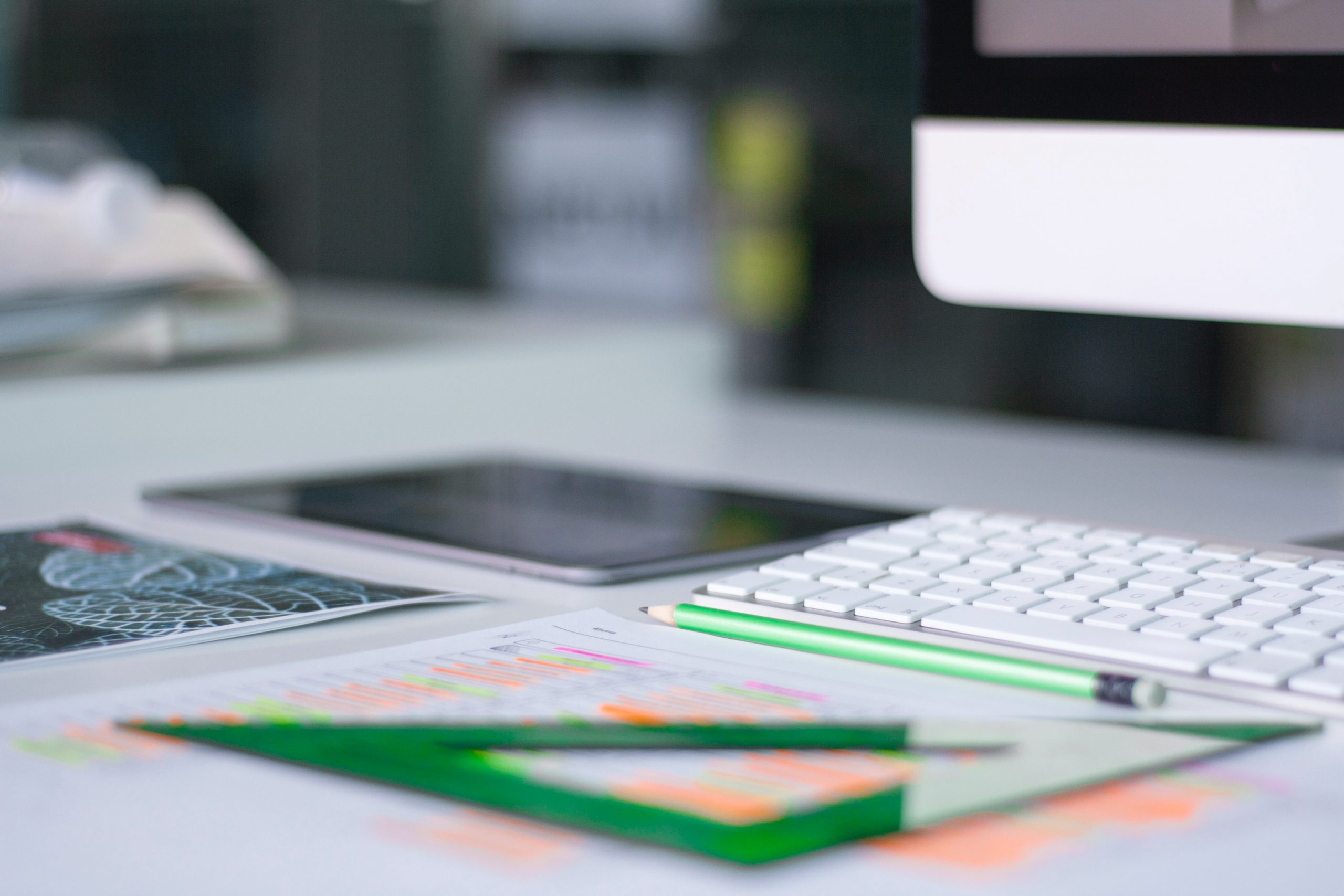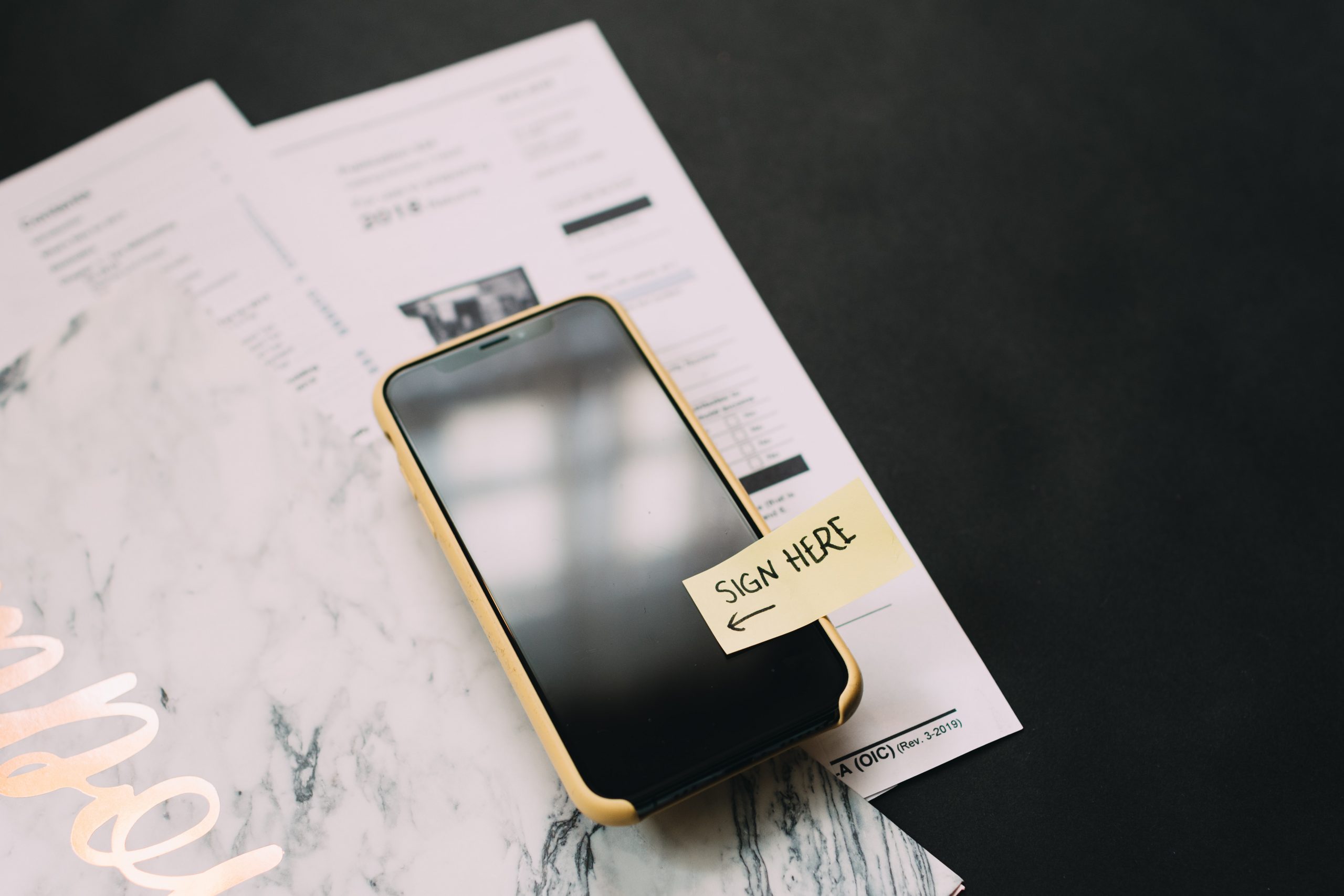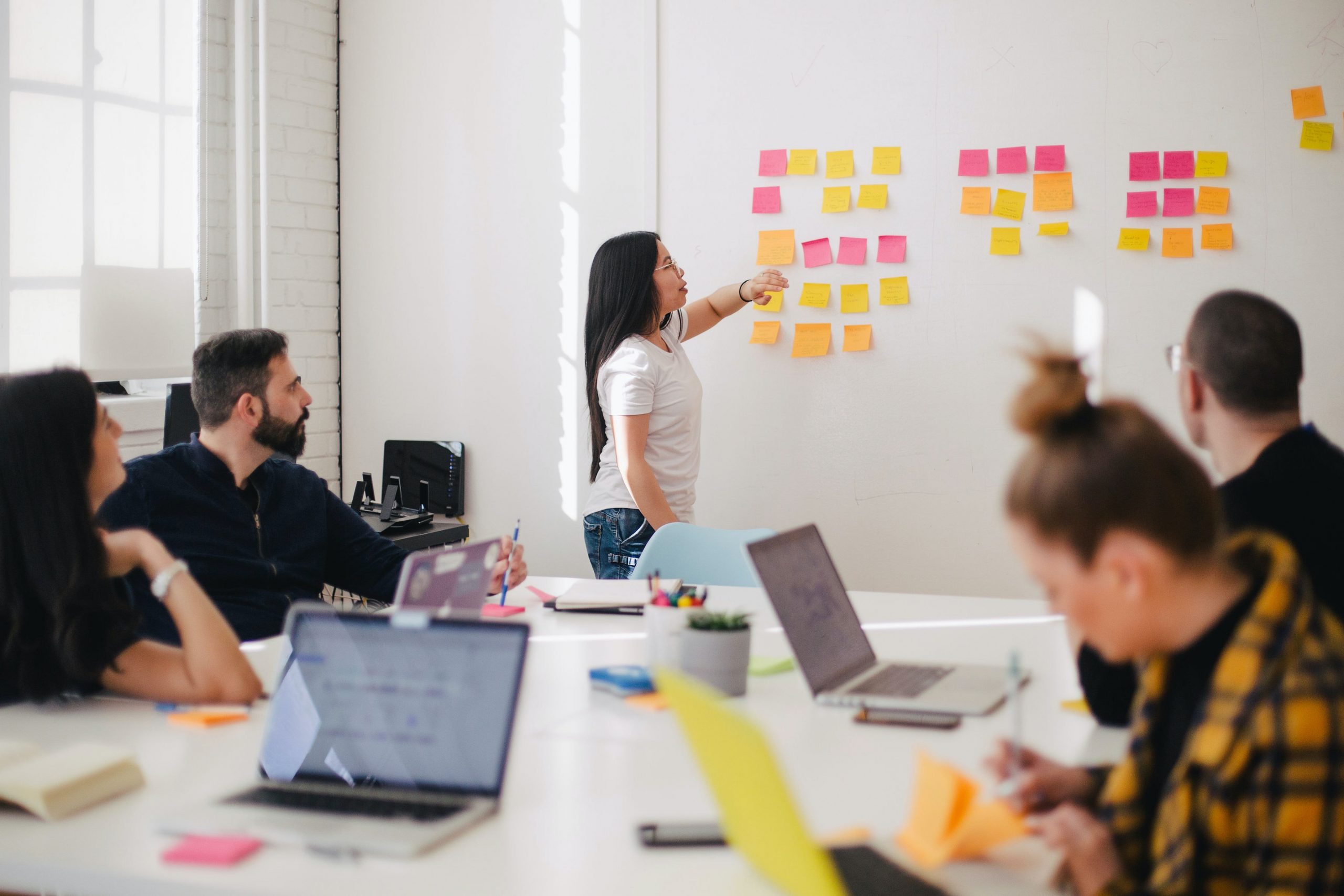 Slide 1
Learn Blockchain from the Real Practitioners

Whether you are a student with no experience or an industry professional with years of experience, we have the right Blockchain Certifications for you.. Come, Let's see what we have in store for you...
Slide 2
Enrol in our FREE MOOC Courses on Blockchain

We have Massive Open Online Courses on different Blockchain flavours, for all - Absolutely FREE...! Come hold our hands to walk into the exciting world of Blockchain...
Slide 3
Are you looking for right Blockchain talents to solve your business problem?

Our Research & Development Scientists and Engineers with many years of Research, Development and Consulting experience will help you find right solutions to solve your problem...
Slide 3
Explore CertiChain - Our Blockchain-powered academic certificate issuance system.

CertiChain - an innovative solution from our R&D Lab will help you make your certificate tamper-proof and verifiable in just a few clicks. We have already issued 2000+ certificates in Blockchain...!
Slide 3
Explore Sign-A-Doc, our Blockchain-powered multi-party document signing app.

Sign-A-Doc will help you sign documents where multi-party signatures are required and help you keep your documents tamper-proof using Blockchain technology.
Slide 3
Join World's First Accelerated Blockchain Competency Development Programme (ABCD)

Accelerated BlockChain Development (ABCD) Programme is a technology training programme on Blockchain, facilitated by Govt. of Kerala, which is one of the largest skill development programme in India...
Kerala Blockchain Academy
Kerala Blockchain Academy (KBA), is an initiative of the Government of Kerala under the Indian Institute of Information and Technology and Management – Kerala, for offering blockchain training in multiple domains that help professionals march towards their goal. Power-packed with young technology enthusiasts and research scholars KBA missions to embrace game-changing technology and bring qualitative changes to the world.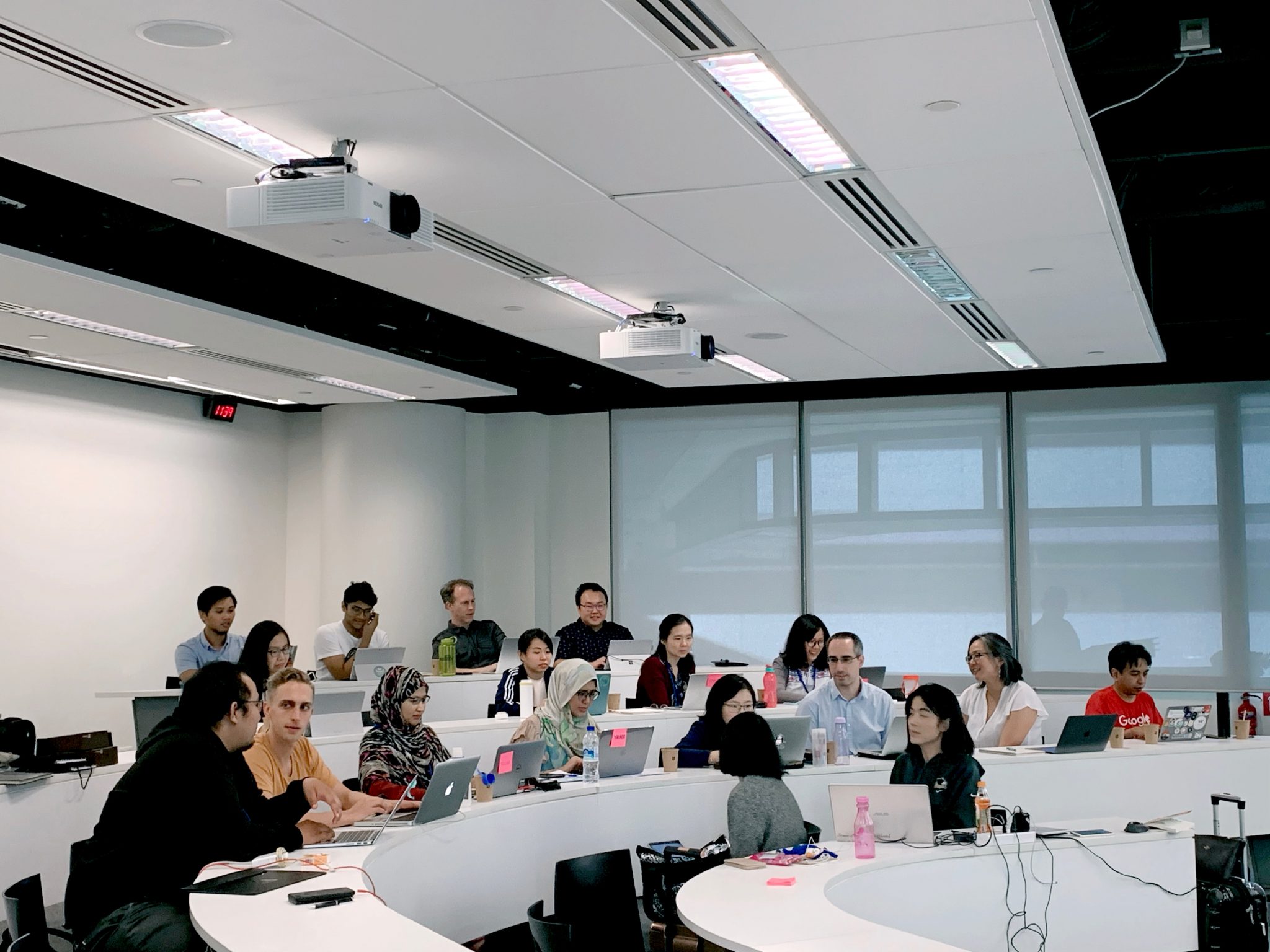 Power House
KBA Powerhouse currently offers different certification programs in Blockchain from associate level to architect level. It also offers various workshops and other corporate trainings on different Blockchain technologies.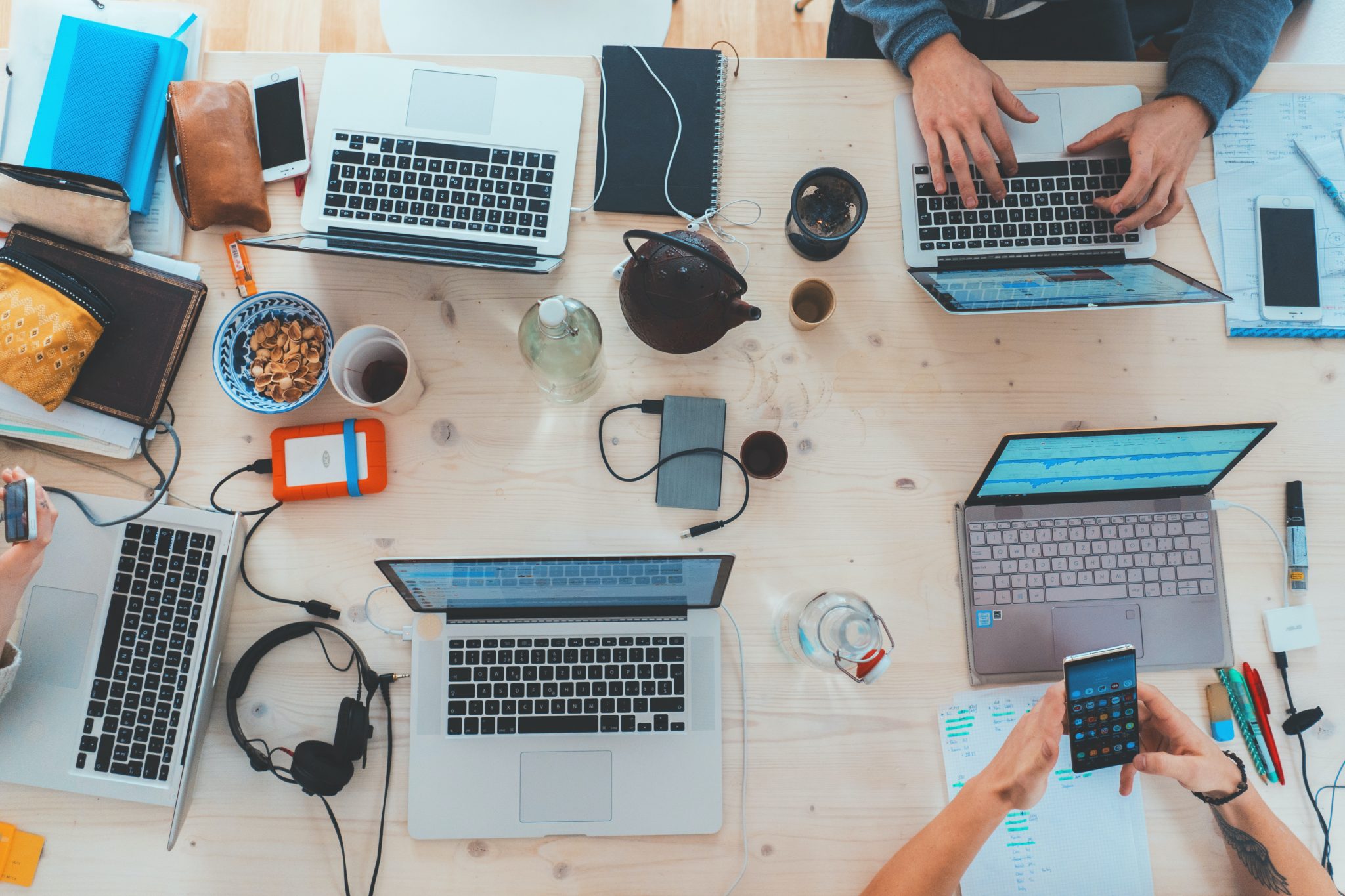 Garage
KBA Garage primarily focuses on Industry and Government Collaborations for solution development using various Blockchains such as Ethereum, Hyperldeger Fabric, Indy, Besu, Hyperledger Sawtooth, R3 Corda and other Layer-2 Protocols.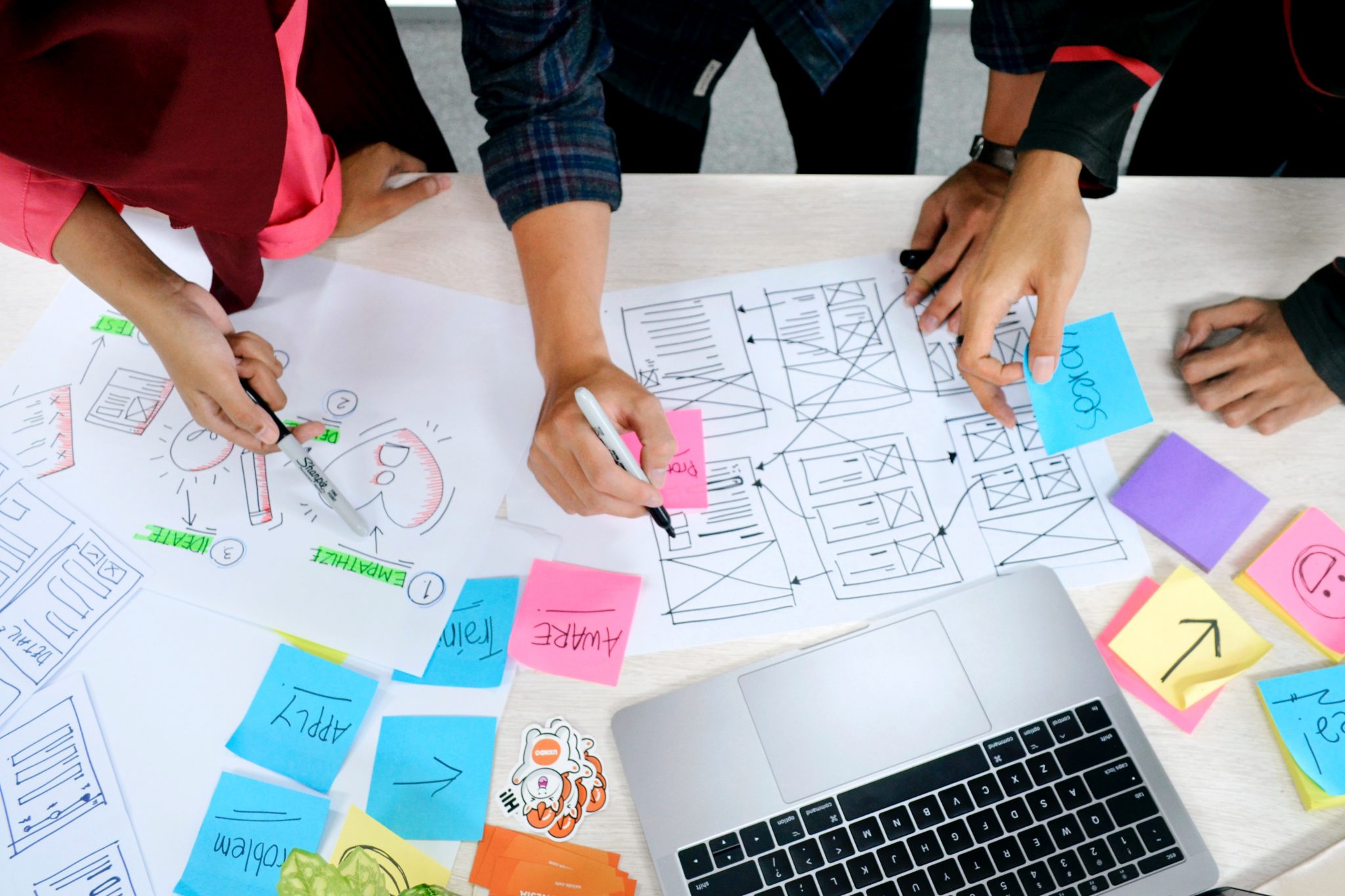 Research Group
BRG is an initiative to focus more on the Blockchain R&D activities and knowledge creation. Our ambition is to make an academic platform to strengthen the contributions from academia, researchers, industry experts and Blockchain enthusiasts.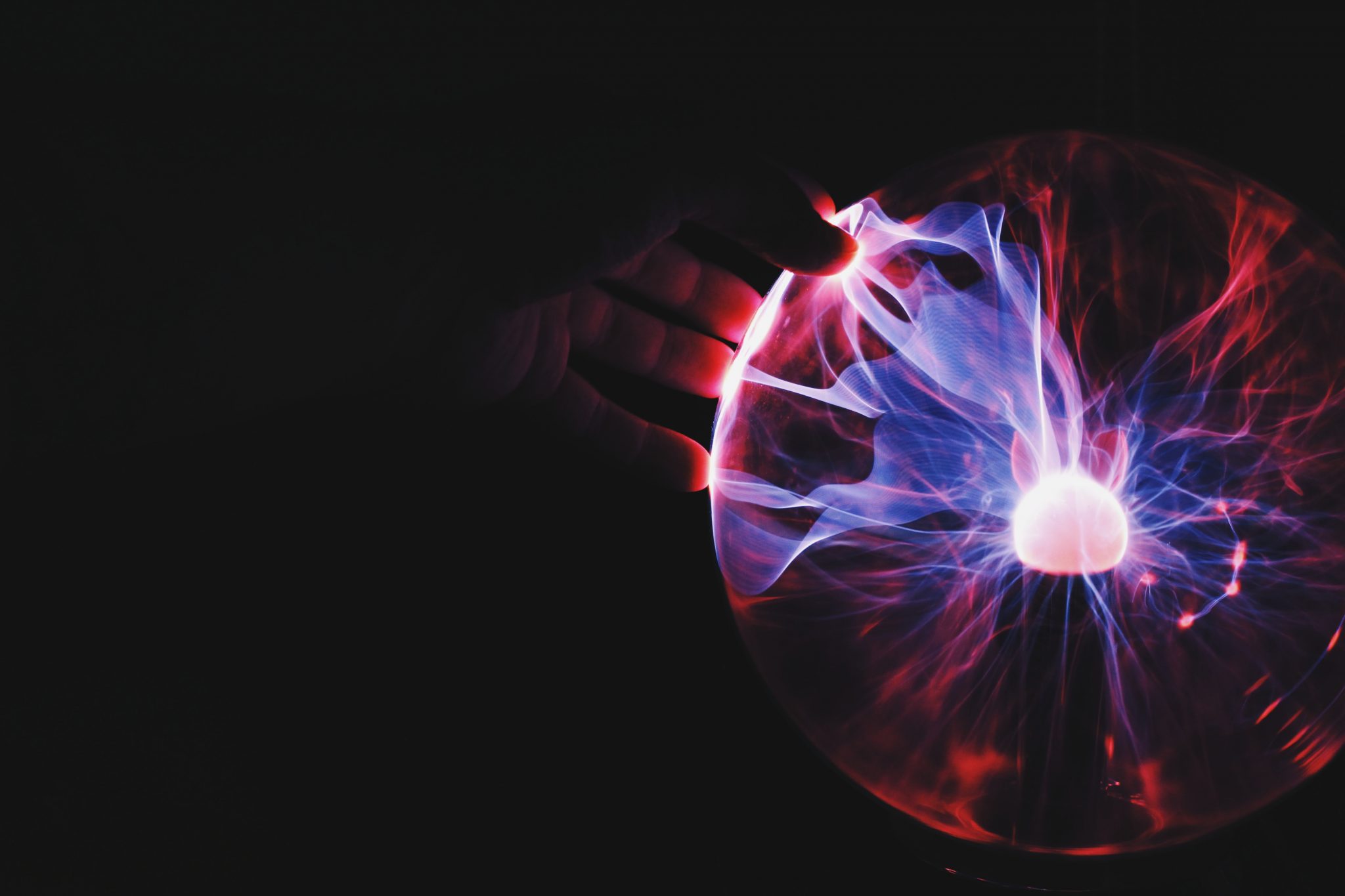 Innovation Clubs
Kerala Blockchain Academy Innovation Club (KBAIC) is a novel initiative of Kerala Blockchain Academy to help students from academic institutions across the country to explore deep into the potential of the blockchain technology.
Trusted by Thousands of Learners

"There are many online courses on Blockchain technology, but I was looking for classroom trainings to interact with the trainers. At KBA, the classes are very interactive, the trainers are really knowledgeable and always helpful. I would really recommend KBA for Blockchain training and CBP program is really worth doing."

"To be frank, I was little sceptical when I came down but at the of this certification program, I can proudly say that I have gained deeper knowledge in Blockchain. The trainers where really great and approachable and spent good enough time with me to help me learn the know-how of Blockchain. I would thank KBA and all the staffs who helped me achieve my goal."
Senior Tech Risk Manager, Standard Chartered GBS

"Certified Blockchain Associate Program of Kerala Blockchain Academy is upto the mark for current scenario and got a very good training in Blockchain and related technologies. Got excellent hands on developing Decentralized applications. Recommends to all who wish to have a strong foundation in Blockchain."
Saintgits College of Engineering

"Traveled all the way from Punjab because this is the only academy I found where there are classroom courses for Blockchain. It has been a very good experience and I have learned a lot here. The faculties have been very helpful and supportive. I will obviously come back KBA for pursuing advanced developer courses in Blockchain."