Slide 1
Become A Certified Blockchain Expert
Explore Courses On Blockchain Technology

Kerala Blockchain Academy
Kerala Blockchain Academy (KBA) is a center of excellence under the Kerala University of Digital Sciences, Innovation and Technology (formerly IIITM-K) for offering blockchain training, development, research, and consultancy. KBA offers an extensive array of courses on blockchain technology to immerse you in the intricacies of blockchain technology, web3, and cryptocurrencies. By enrolling in our blockchain certification programs, you'll acquire practical, hands-on experience through real-world projects.
KBA is an Associate Member and Official Training Partner of Hyperledger hosted by the Linux Foundation. KBA is also a General Partner of R3 Consortium, an Associate Member of InterWork Alliance, a Content Partner of Blockchain Education Network and a Knowledge Partner of IBF NET.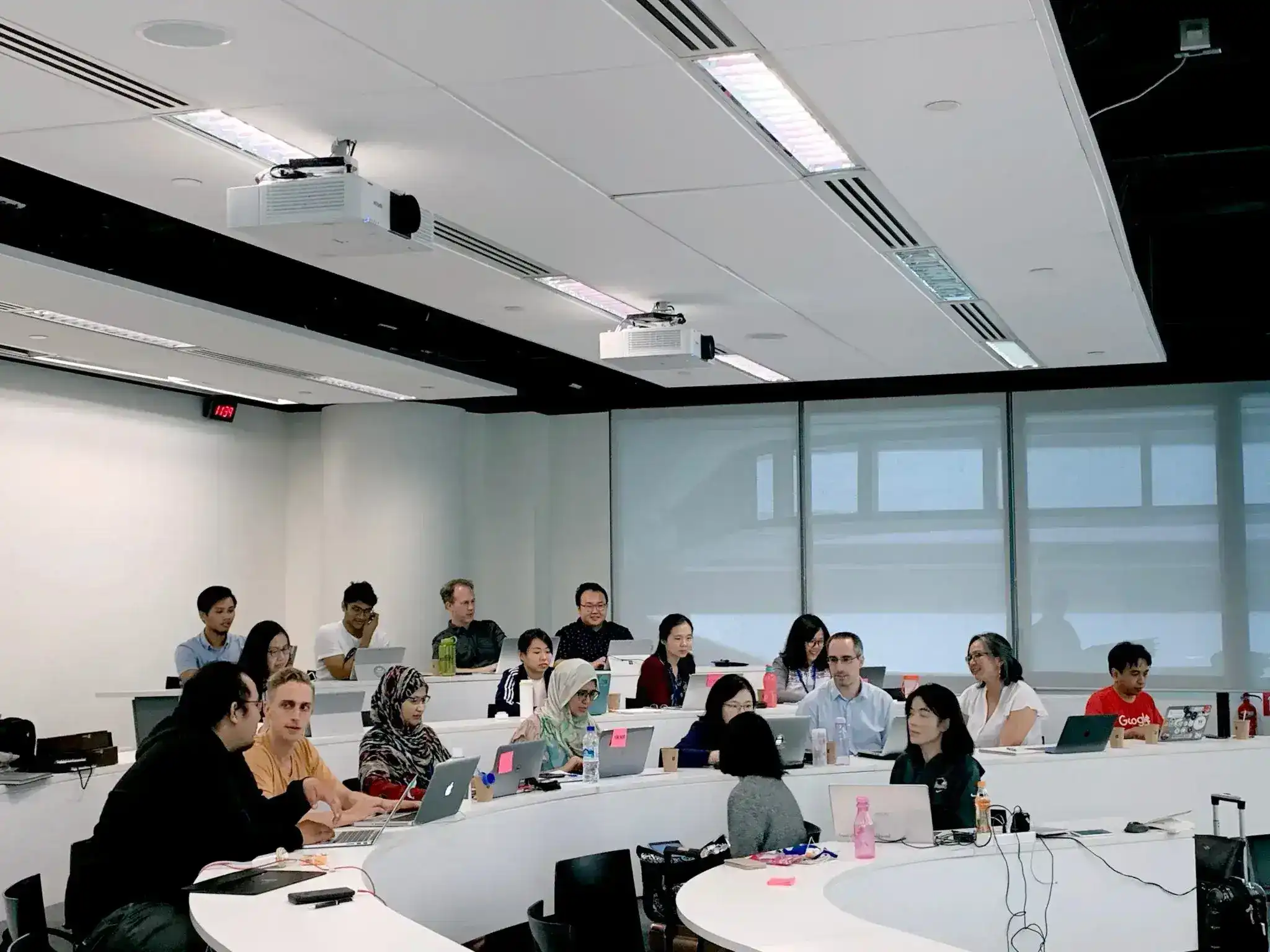 Power House
KBA Powerhouse currently offers different certification courses on Blockchain technology, from associate level to architect level. It also offers various workshops and other corporate trainings on different Blockchain technologies.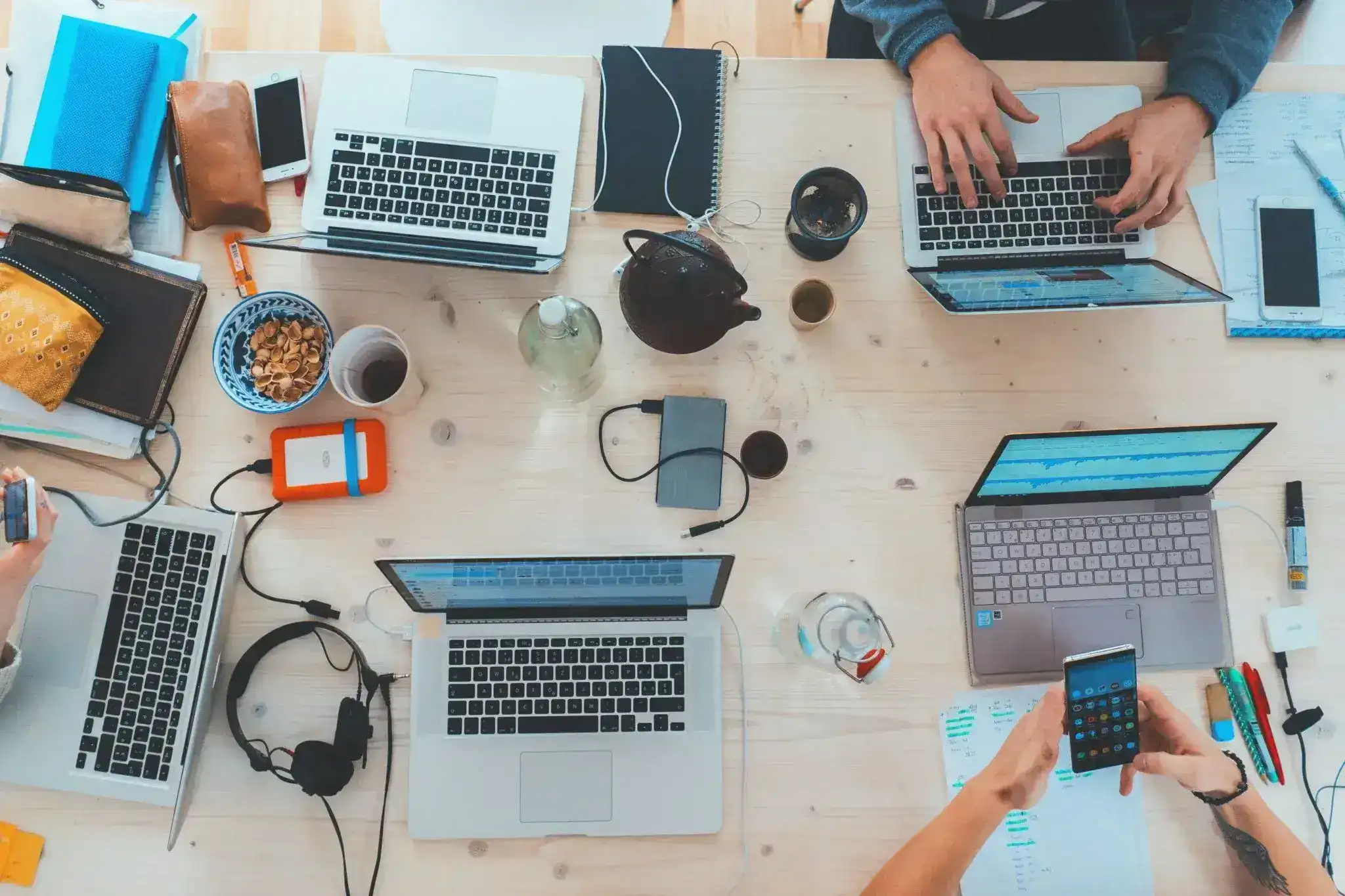 Garage
KBA Garage primarily focuses on Industry and Government Collaborations for solution development using various Blockchains such as Ethereum, Hyperldeger Fabric, Indy, Besu, Hyperledger Sawtooth, R3 Corda and other Layer-2 Protocols.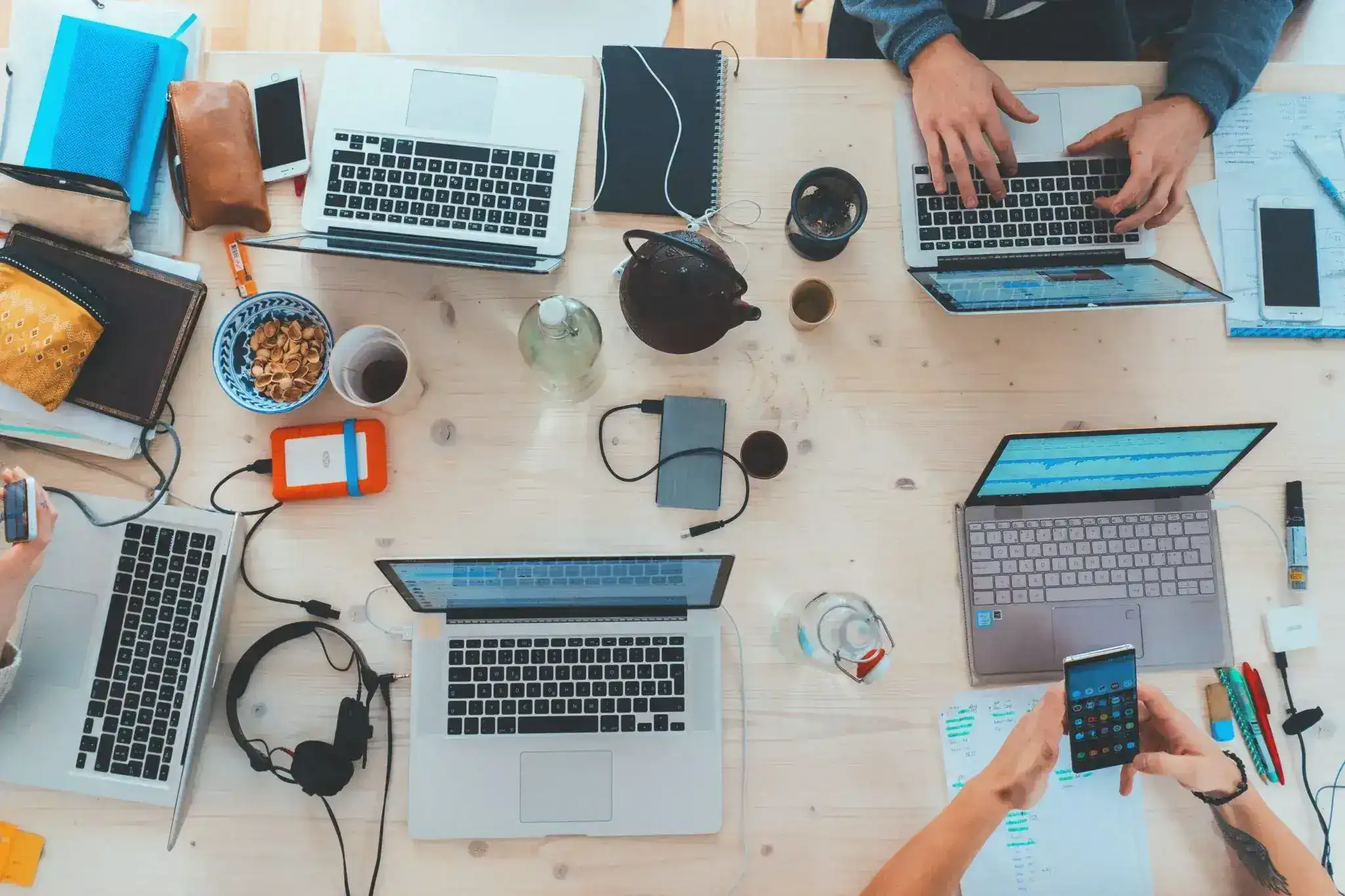 Research Group
BRG is an initiative to focus more on the Blockchain R&D activities and knowledge creation. Our ambition is to make an academic platform to strengthen the contributions from academia, researchers, industry experts and Blockchain enthusiasts.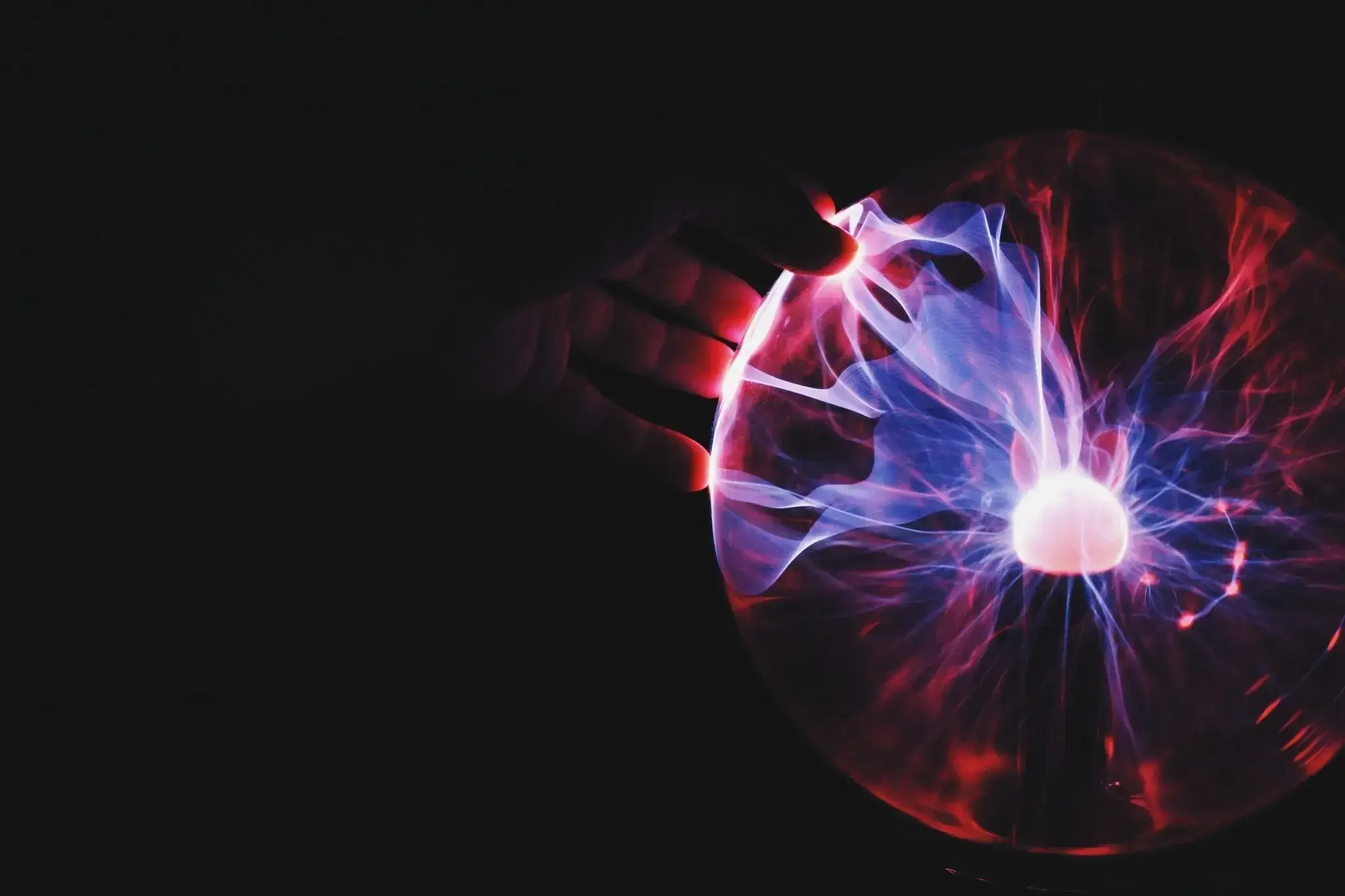 Innovation Clubs
Kerala Blockchain Academy Innovation Club (KBAIC) is a novel initiative of Kerala Blockchain Academy to help students from academic institutions across the country to explore deep into the potential of the blockchain technology.