DON'T LET COVID-19 PANDEMIC STOP YOUR LEARNING...! ENROL IN OUR ONLINE COURSES...
Kerala Blockchain Academy®
Join the wave of disruptive innovations with Blockchain technology
Kerala Blockchain Academy (KBA), is an initiative of Government of Kerala under Indian Institute of Information and Technology and Management – Kerala with many International collaborations to explore the disruptive potential of the Blockchain Technology for achieving public good through capacity building to promote Research, Development and Entrepreneurship. Since its inception in 2017, the vibrant ecosystem of KBA offering Certification Programs, R&D activities and Consultancy, has attracted International attention. KBA is an Associate Member and Official Training Partner of Linux Foundation Hyperledger Project. KBA is also a General Partner of R3 consortium of Corda Blockchain.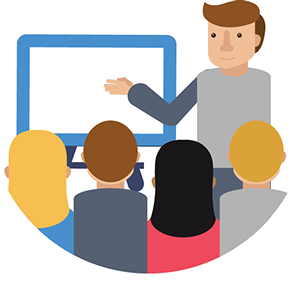 Power House
KBA Powerhouse currently offers different certification programs in Blockchain from associate level to architect level. It also offers various workshops, seminars and other corporate trainings on different Blockchain technologies. Read More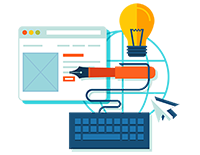 Blockchain Research Group
BRG is a new and exciting initiative to focus more on the Blockchain R&D activities and knowledge creation. Our ambition is to make an academic platform to strengthen the contributions from academia, researchers, industry experts and Blockchain enthusiasts. Read More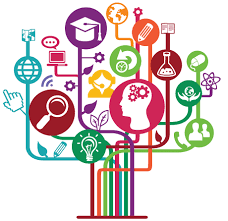 Kerala Blockchain Academy Innovation Club (KBAIC) is a novel initiative by Kerala Blockchain Academy (KBA) to help students from academic institutions across the country to explore deep into the potential of the blockchain technology. Read More